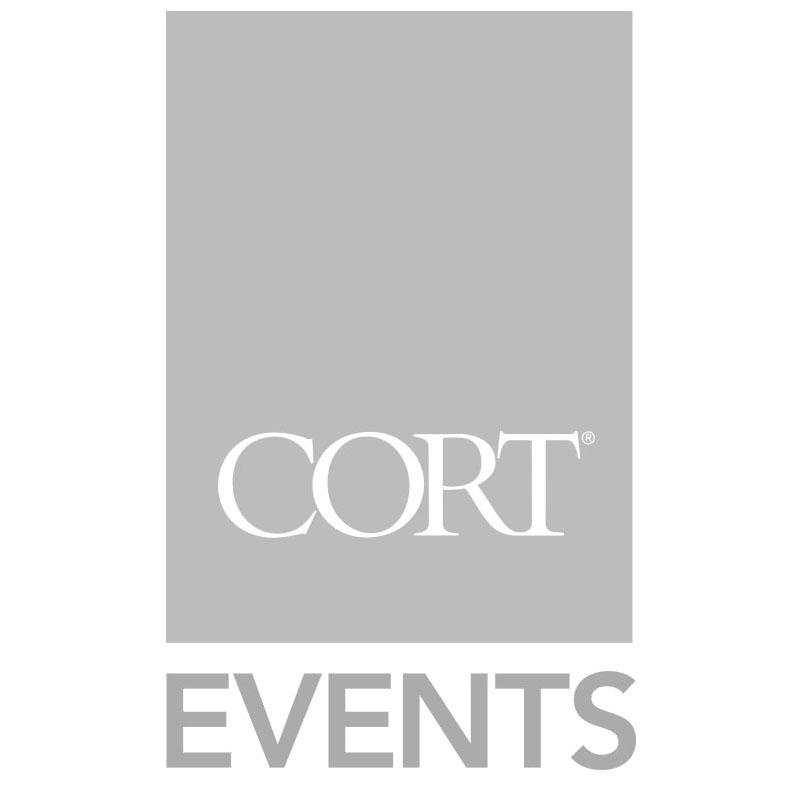 2D & 3D Online Space Planning
CORT is pleased to offer the Social Tables online software to all our clients. Our custom space planner gives you all of the benefits of Social Tables Diagramming with the added ease of selecting and ordering CORT products.
Easy Diagramming

Create professional layouts with user-friendly software.

Link to CORTevents.com

Sync your Shopping Cart with the Space Planner.

2D Planning

Plan in 2D for an easy line drawing view of your event.

Venue Library

Access Social Tables' growing library of floor plans.

Simple Collaboration

Communicate visually with everyone involved in your event.

3D Renderings

See your design come to life in a 3D rendering.
How It Works
A Google Chrome Internet Browser is recommended with the Social Tables Space Planner and you must be registered and logged in to your free CORTevents.com account.
Option 1: Choose Your Products, Then Design
BROWSE OUR CATALOG

SELECT YOUR RENTALS & ADD TO CART

SEND TO SPACE PLANNER

DESIGN YOUR EVENT

REQUEST A QUOTE*
Option 2: Start With a Blank Plan
CLICK ON "LAUNCH PLANNER"

START NEW PLAN OR SEARCH PROPERTIES

CHOOSE YOUR PRODUCTS

DESIGN YOUR EVENT

REQUEST A QUOTE*
*from your Account Executive or through CORTevents.com
Design in 2D. Share in 3D. Bring Your Event To Life.
Want to Access Previously Saved Plans?
Request a pdf or jpg of your archived plans and recreate it in our new Social Tables Space Planner. Please contact spaceplans@cort.com with the name of your event and we will send you a copy of your plan.