Transformation Starts with a Vision
Each event is a chance to transform a space into a place to engage and discover. Every step of the way, we seek to elevate ideas and inspire connections that live long after the applause fades. Together, we help turn your vision into reality and make each event a memorable share-worthy experience™.
Transform. Connect. Inspire.
With CORT Events, you always get an event experience that goes beyond expectation. Discover how our team can seamlessly transform any empty 'Blank Slate' venue to build a showstopping event that inspires connection and brings elevated design to life.
Renting with CORT
Who We Are
Our dream-makers are at your service. Amplify your designs with up-to-date design tips, creative layouts, expert advice, and agile support that adapts with you to create an elegant experience every time.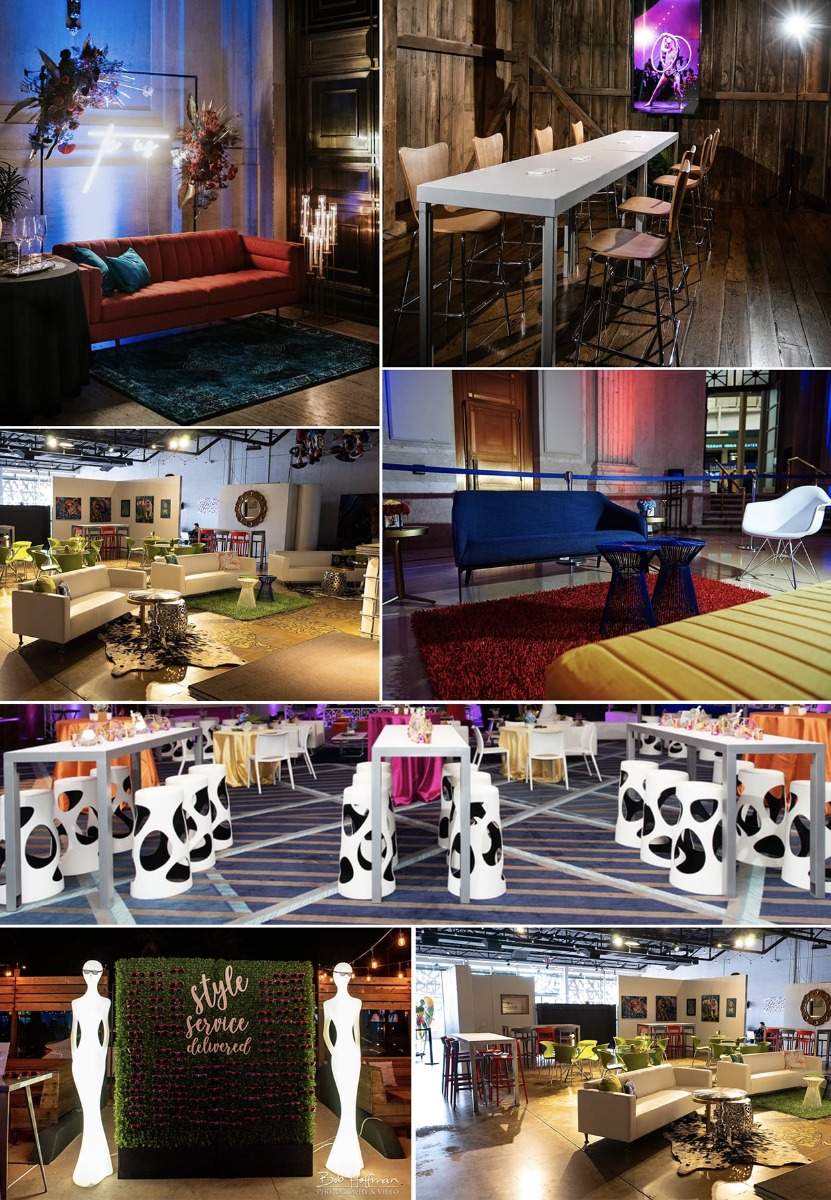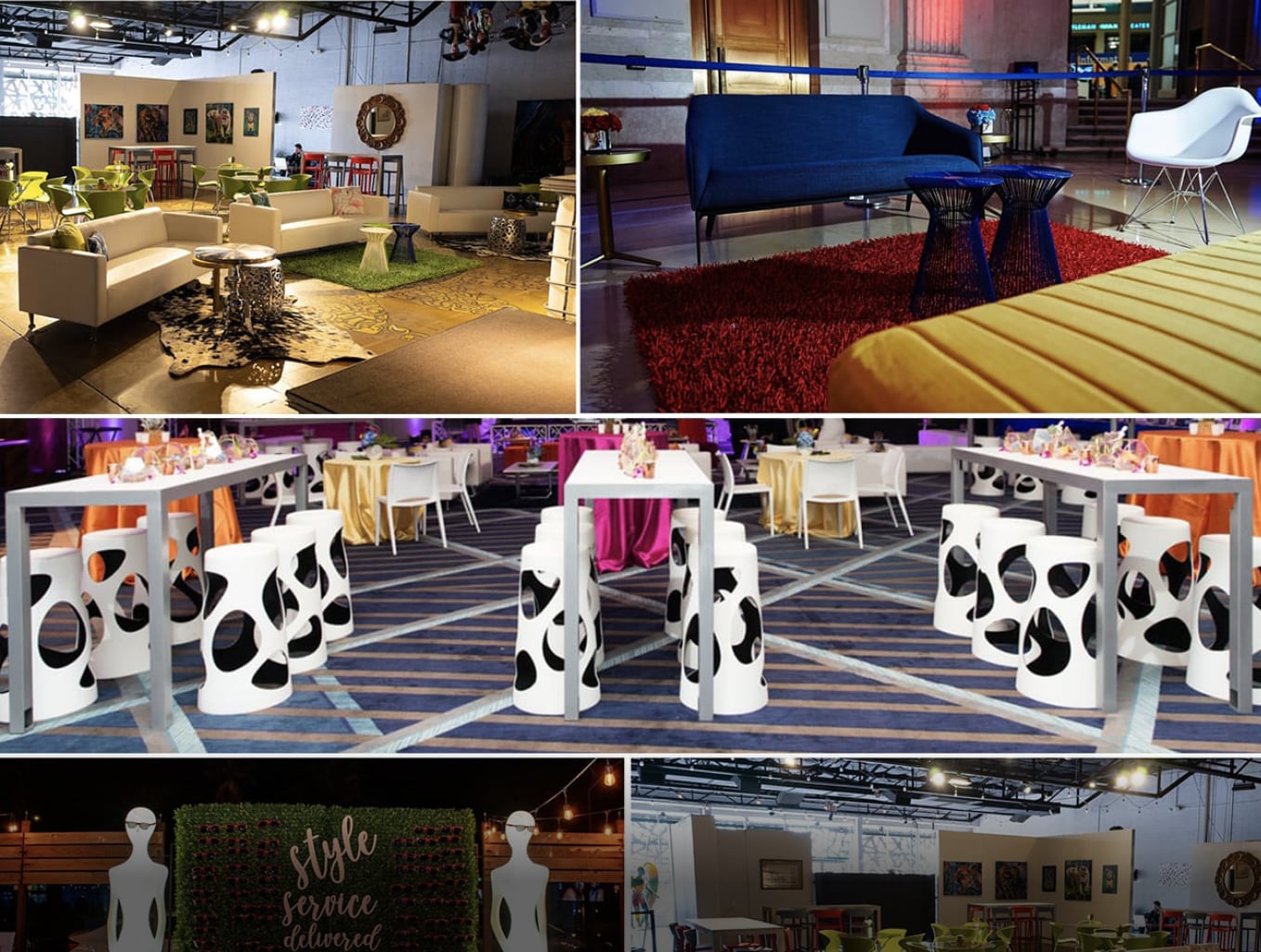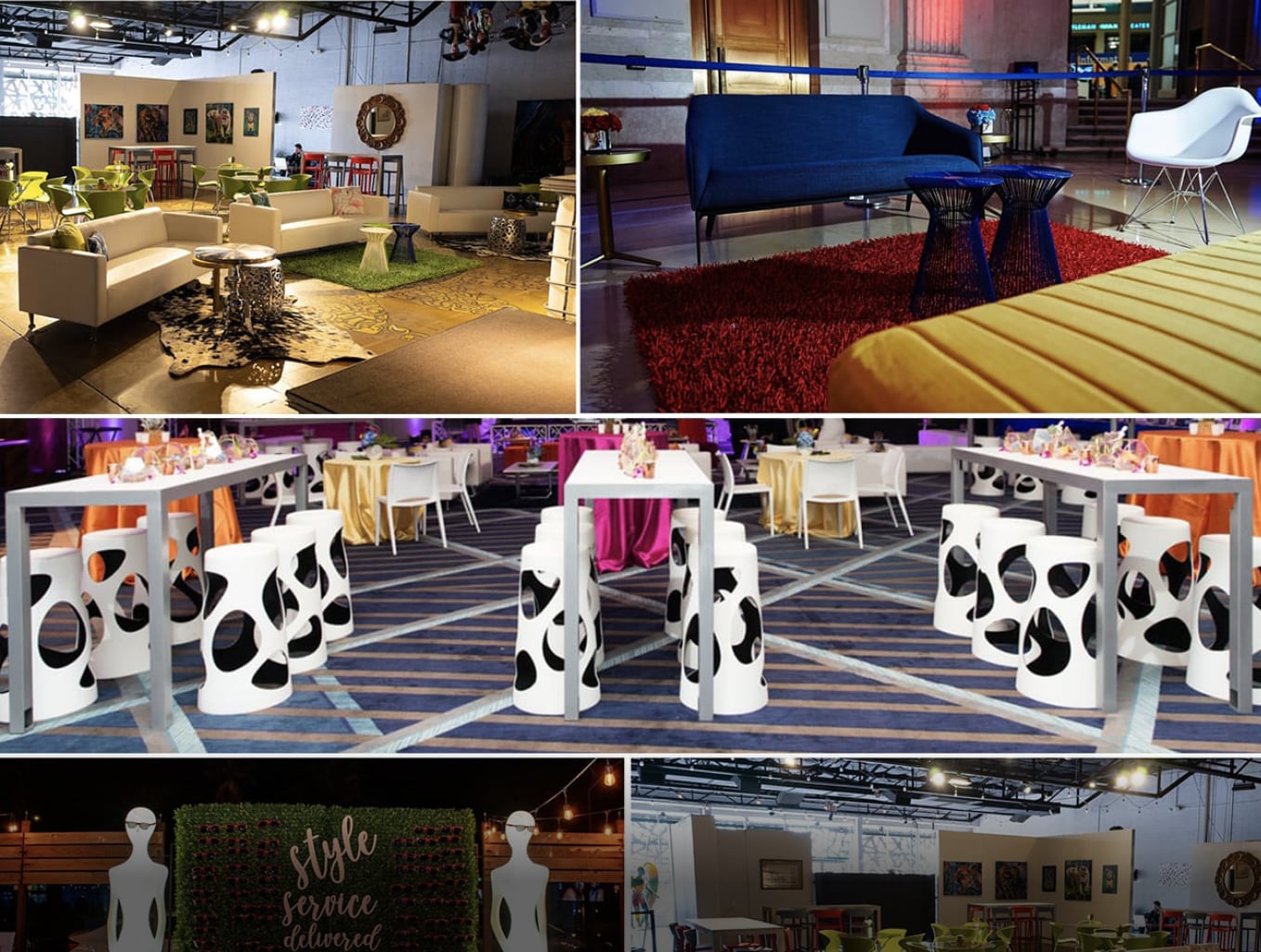 Inspiration Gallery
Explore a gallery of our past events to spark some inspiration for your own designs.
View Gallery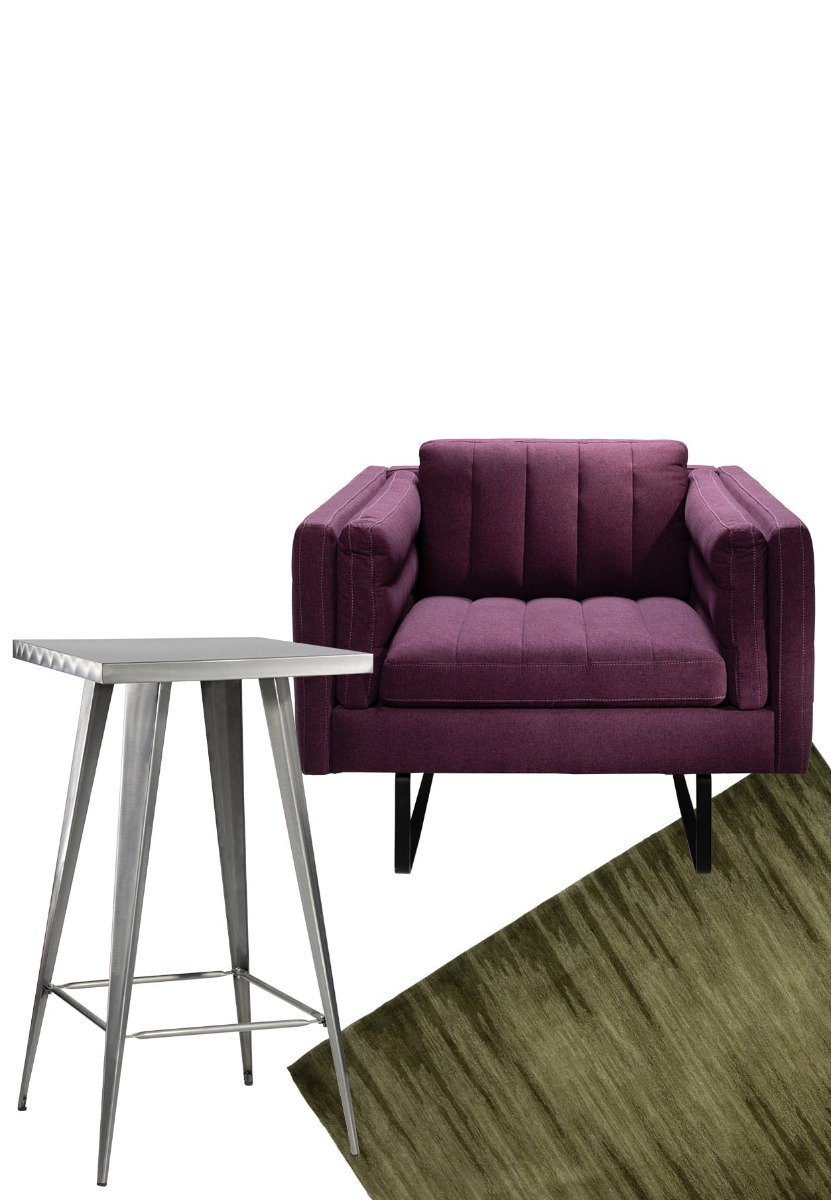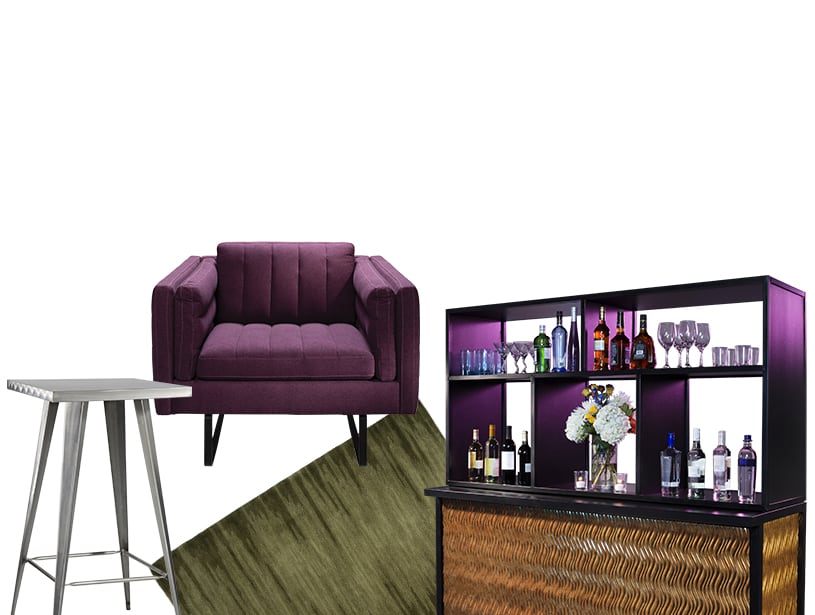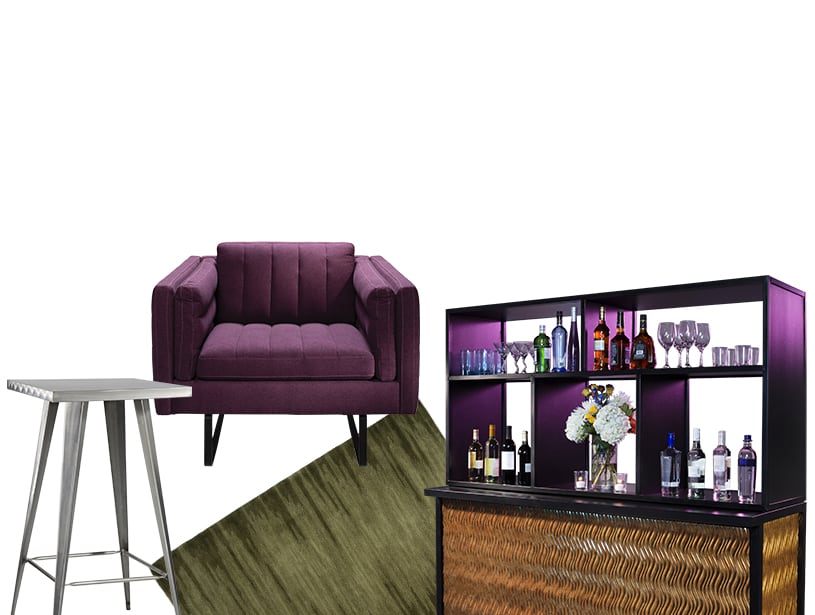 Unmatched Selection
Choose from an incredible variety of options with the inventory to match.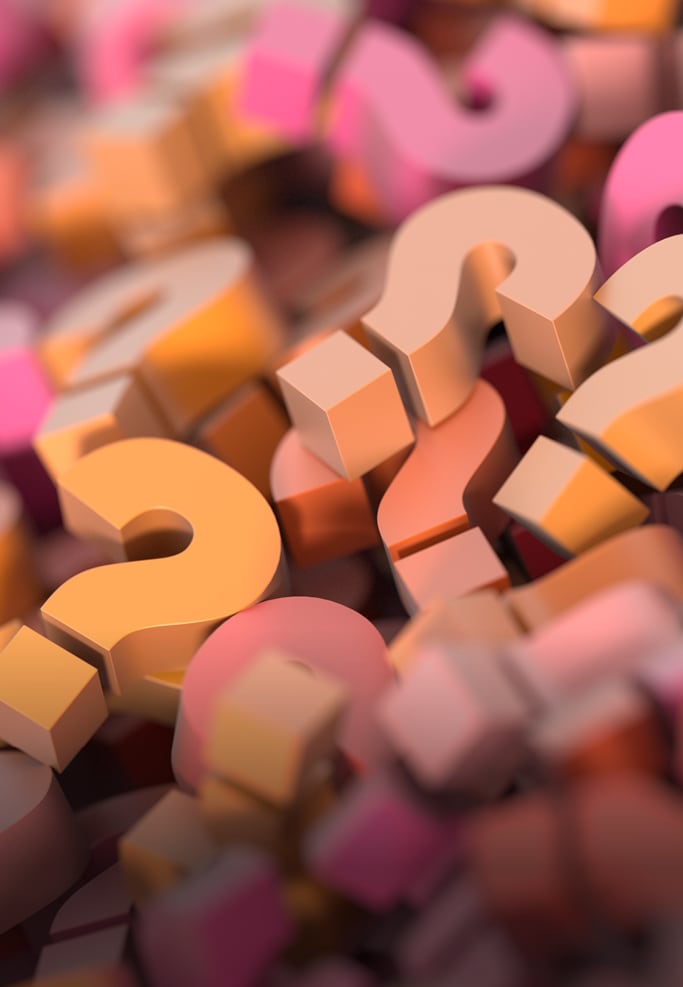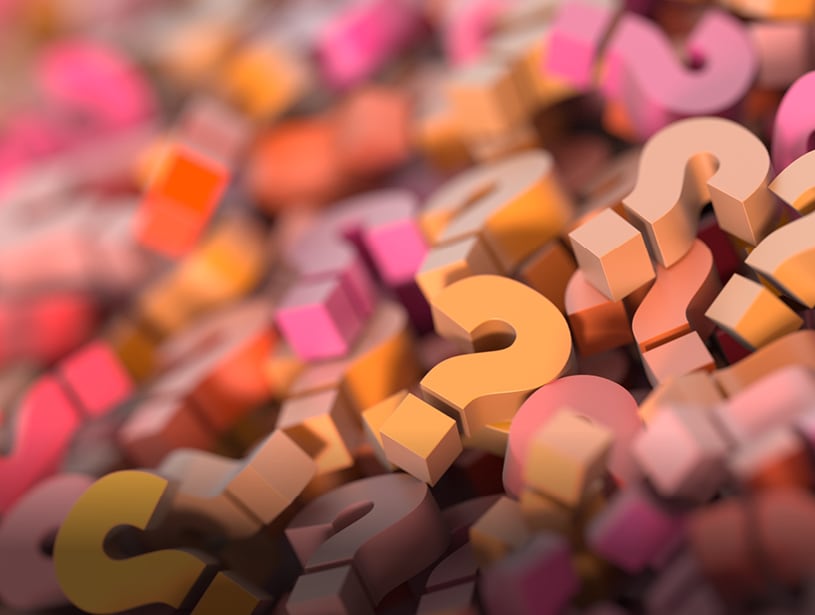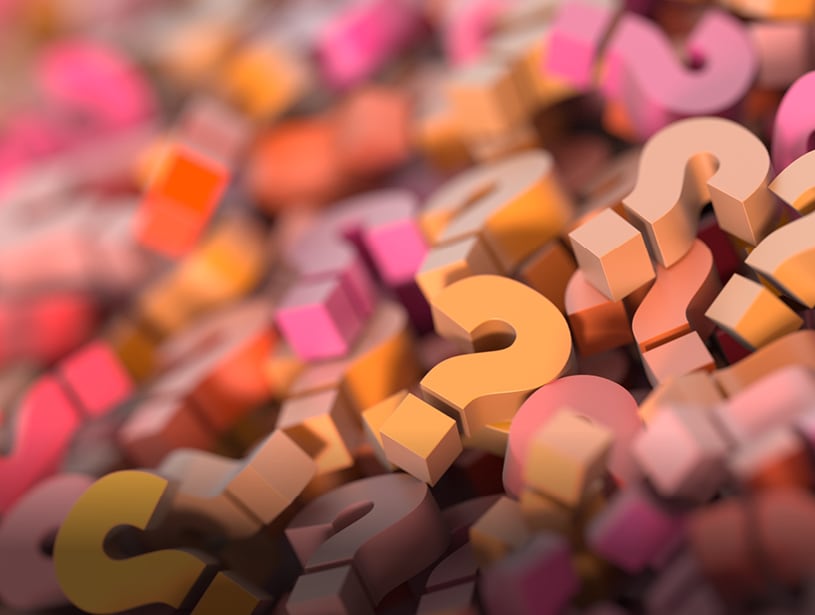 Get Some Answers
Have a question about our products, trade shows or other CORT services?
View Our FAQ
The CORT Commitment™
The CORT Commitment™ is a big part of what makes us different.
We go above and beyond to make sure everything is perfect and our customers are happy.
Vision
---
At CORT, we believe everything is possible through service.™
Mission
---
Our Mission is to be an indispensable resource to our customers by listening, learning and providing exceptional value, every time.
Promise
---
We promise to provide personalized service and to make your CORT experience extraordinary.
Satisfaction
---
If you ever have a concern, we will make every effort to resolve it to your satisfaction, as your satisfaction is our greatest measure of success.
Join the Team
Be on the cutting edge of the events industry by joining the leading furnishings, drape and décor provider!
View Open Positions
Get Some Answers
Have a question about our products, trade shows or other CORT services?
View our FAQ