About CORT Events
We believe furniture rental and the right details can transform any event from a temporary moment into a truly memorable occasion.
We're here to help you create share-worthy experiences™.
Who We Are
When you rent with CORT Events, you get more than just furniture. You get an experienced team ready to provide you with design tips, layout options and expert advice on how to get the perfect look for your event.
Renting with CORT
Delivering with confidence and commitment
We live for the wide eyes and dropped jaws when our clients and their guests see how the right furniture rentals can transform a space. And we're committed to making that happen every single time.
The CORT Commitment™
The CORT Commitment™ is a big part of what makes us different.
We go above and beyond to make sure everything is perfect and our customers are happy.
Vision
---
At CORT, we believe everything is possible through service.™
Mission
---
Our Mission is to be an indispensable resource to our customers by listening, learning and providing exceptional value, every time.
Promise
---
We promise to provide personalized service and to make your CORT experience extraordinary.
Satisfaction
---
If you ever have a concern, we will make every effort to resolve it to your satisfaction, as your satisfaction is our greatest measure of success.
Ideas & Inspiration
Customer Stories
Your inspiration deserves great execution®. See how we helped these event professionals bring their vision to life.
View More Customer Stories
Ideas & Inspiration
Event Gallery
Explore our gallery to see how CORT Events can transform any environment into the event of your dreams.
View our Gallery
Customer Stories
Learn how we helped these event professionals bring their vision to life.
View Stories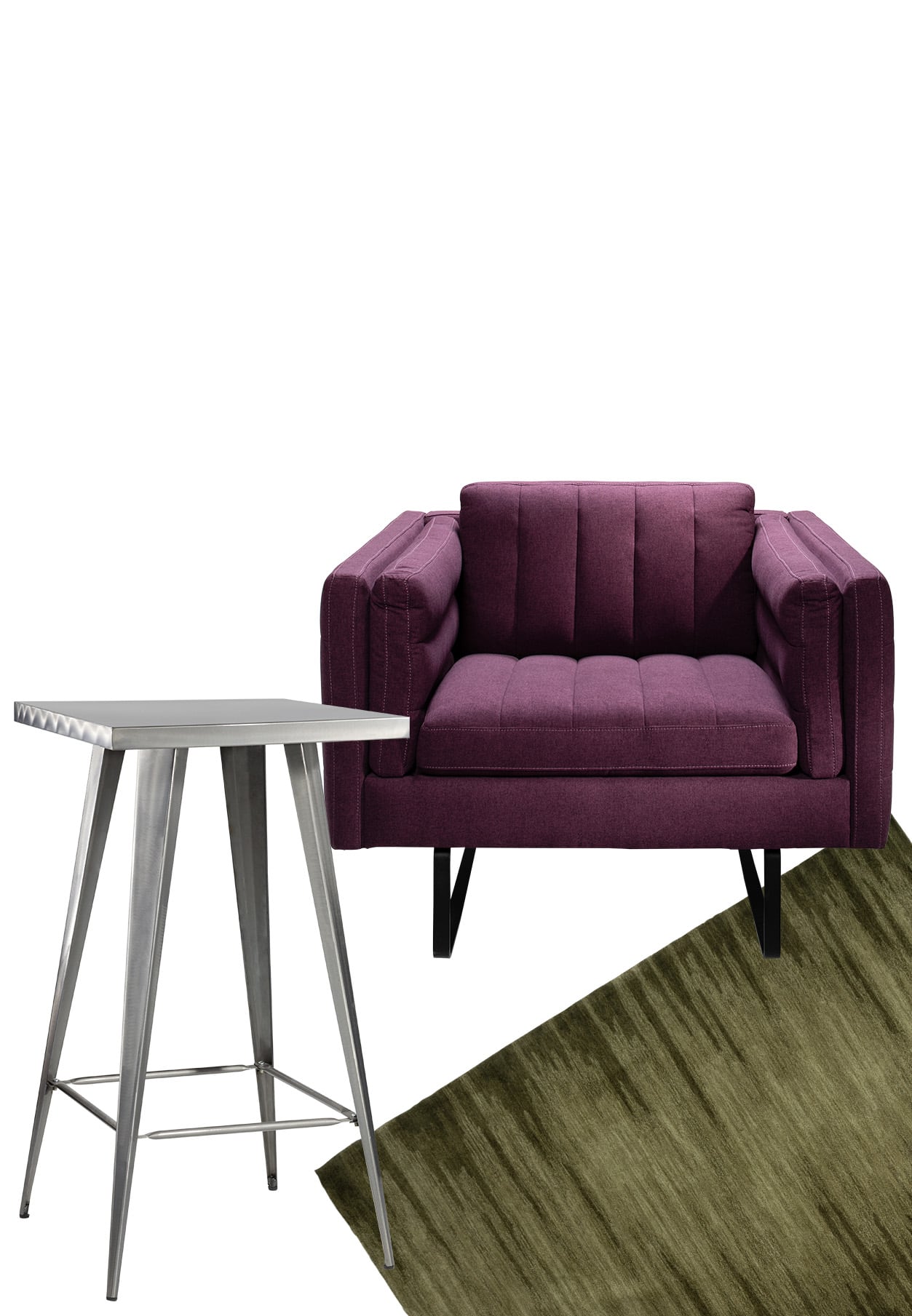 Unmatched Selection
Choose from an incredible variety of options with the inventory to match.
Contact Us
Have a question? Fill out a form and we'll get back to you asap.
Sumbit a Form
Join the Team
Be on the cutting edge of the events industry by joining the leading furnishings, drape and décor provider!
View Open Positions
Get Some Answers
Have a question about our products, trade shows or other CORT services?
View our FAQ