2D & 3D Space Planning
Skip the guesswork!
Complimentary for all of our clients, our user-friendly space planner helps you see exactly how your design will fit into any space in both 2D and 3D. With a robust library of photo-realistic venue floorplans, real-time collaboration capabilities and a speedy 3D rendering process, see your event come to life before it even happens.
Design in 2D. Share in 3D. Bring Your Event To Life.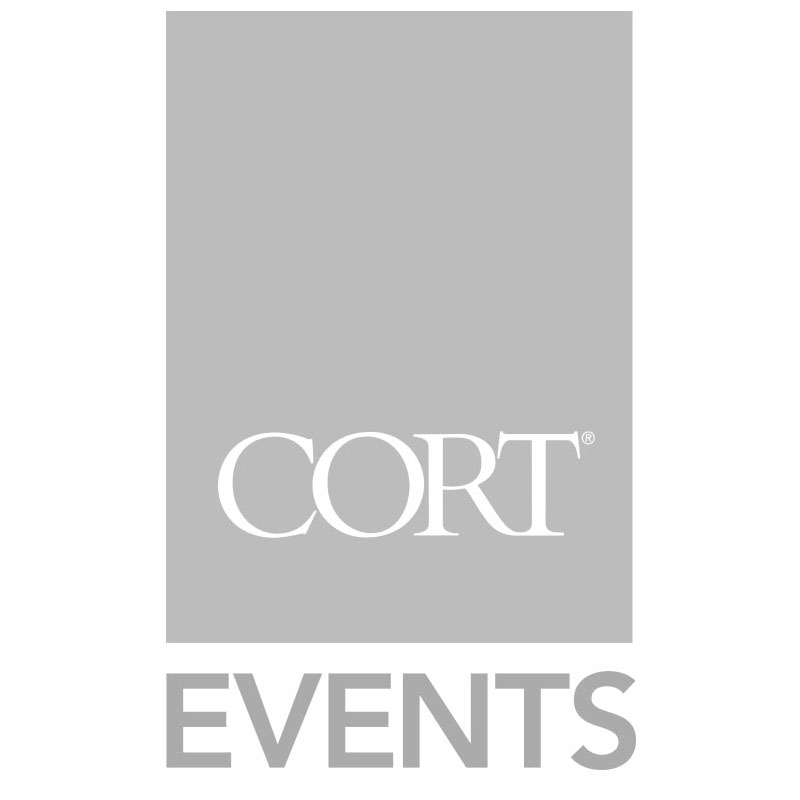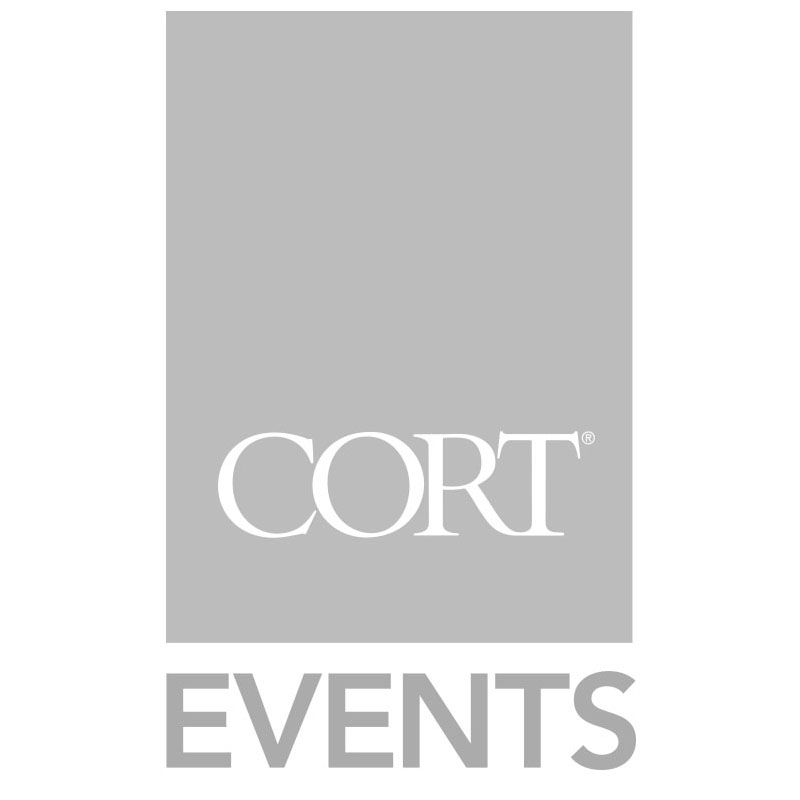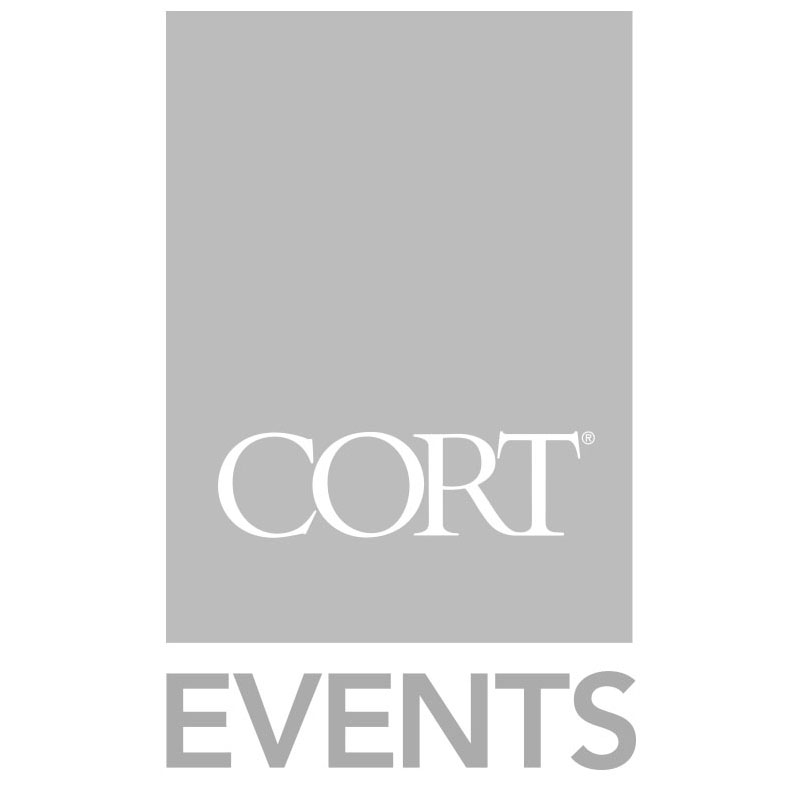 Easy Diagramming:

Create professional layouts with user-friendly software

Venue Library:

Access a growing library of photo-realistic venue floor plans

2D Planning:

Plan in 2D for an easy line drawing view
Real Time Collaboration:
Communicate visually with your team while making changes

3D Renderings:

See your designs come to life in a 3D rendering

Link to CORTevents.com:

Send products in your space planner directly to your cortevents.com cart