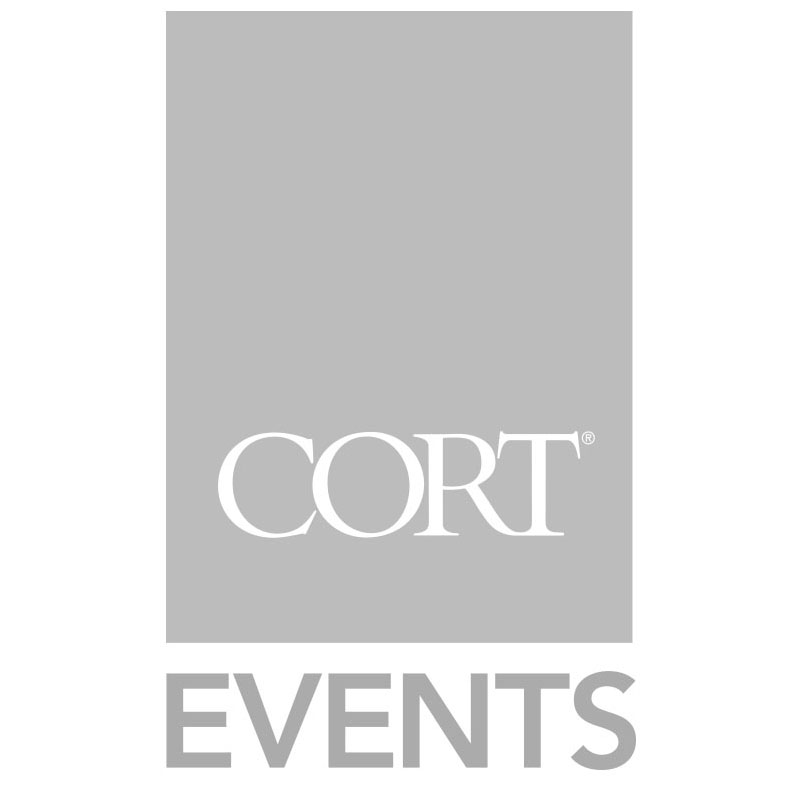 Partners Network
CORT has assembled an international team of respected vendor partners who share a common passion for excellence. Together, we're dedicated to providing seamless rental solutions, superior products and unparalleled service across the globe. Our network of event rental professionals includes 'best in class' rental companies in Europe, Canada and the United States. They provide the same level of outstanding service and quality you've come to trust at CORT.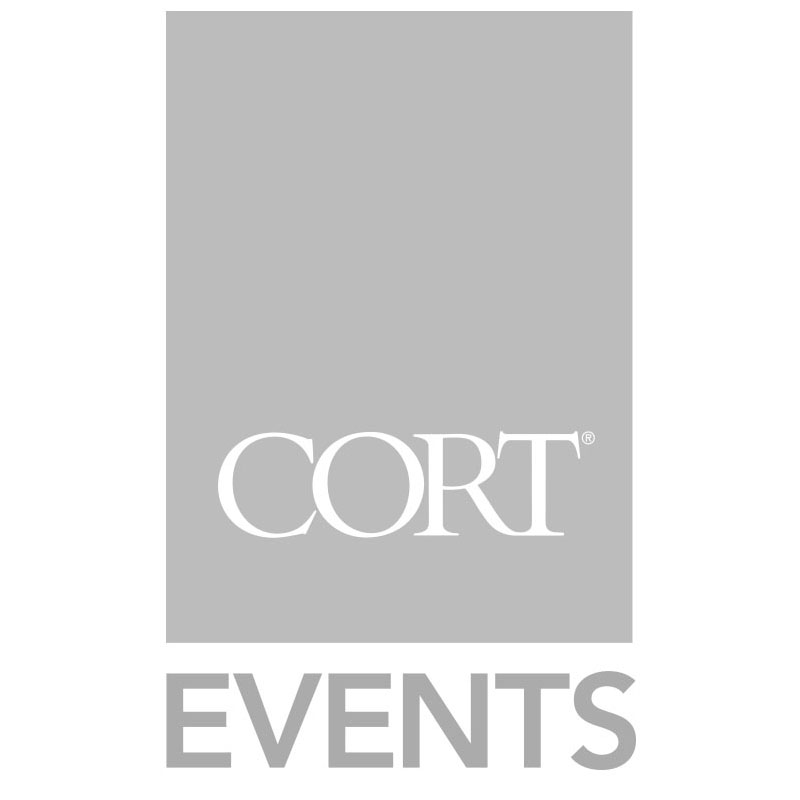 JMT International
Europe & UK
JMT website
For 25 years JMT has been the leading furniture rental and flooring company at the European trade fairs, exhibitions and conferences market.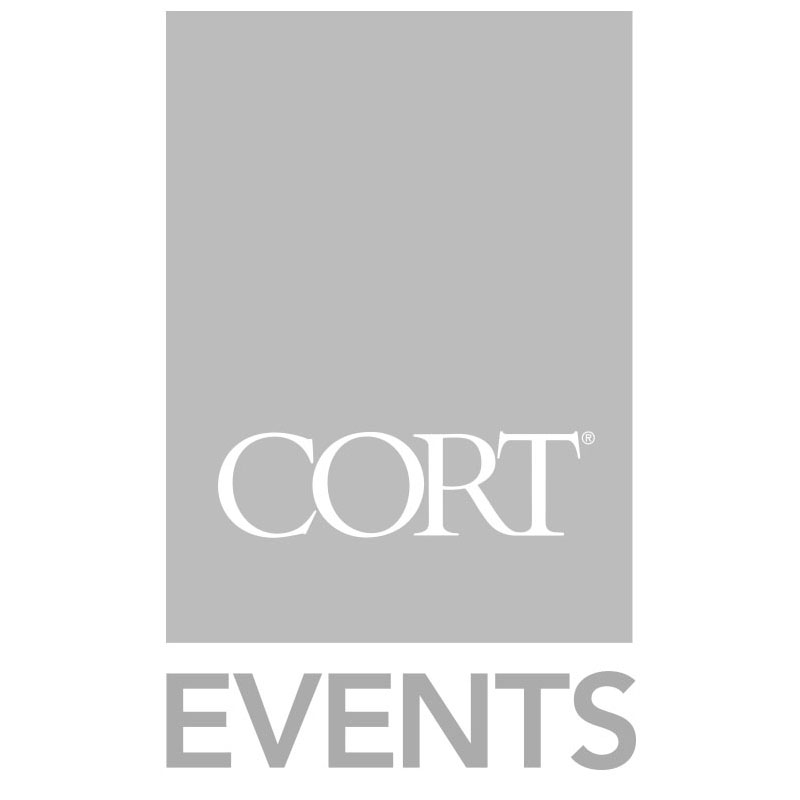 Event Source
Pittsburgh, Detroit,
Cleveland & Columbus
Event Source website
Event Source has been serving party rental needs for over 30 years and has everything you'll need for any event or party in Pittsburgh, Detroit and the Cleveland and Columbus Ohio areas.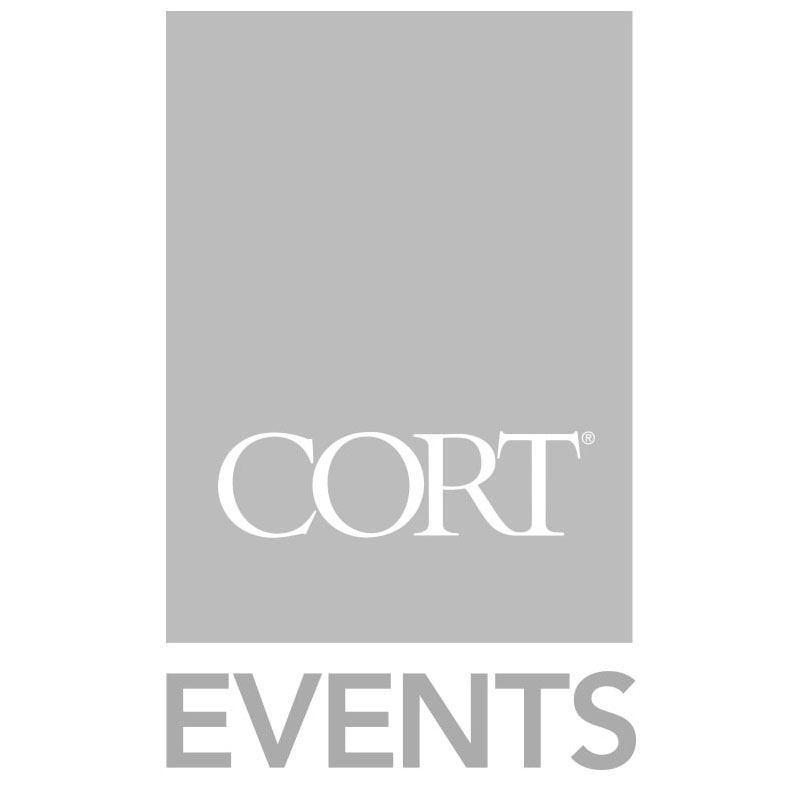 Loungeworks
Western Canada
Loungeworks website
Loungeworks provides furniture rental, event design, floral and production management support to the event, film, trade show, banquet and hospitality industries.
Desert River
Bahrain, Kuwait, Oman, Qatar,
Saudi & United Arab Emirates
Desert River website
Desert River is a young and dynamic Dubai based company specialising in the distribution of European lifestyle brands and event rentals in the Middle East.
Luxe
Eastern Canada
Luxe website
LUXE Rentals is Canada's premier high-end contemporary furniture rental company. Creating polished environments that reflect the occasion, Luxe strives to provide a striking vision to those who demand something beyond the expected.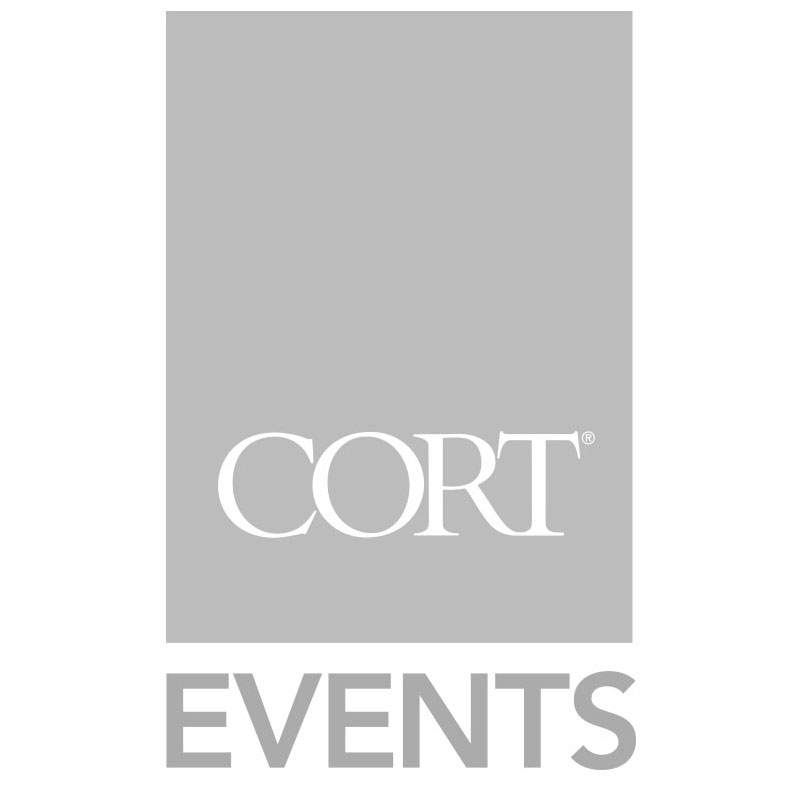 Perfect Surroundings, Intl.
Newport, RI
Miami Beach, FL
Perfect Surroundings website
Perfect Surroundings, Intl is an award winning international special event company dedicated to the design and production of original, custom, thematic and decorative environments of any scale.