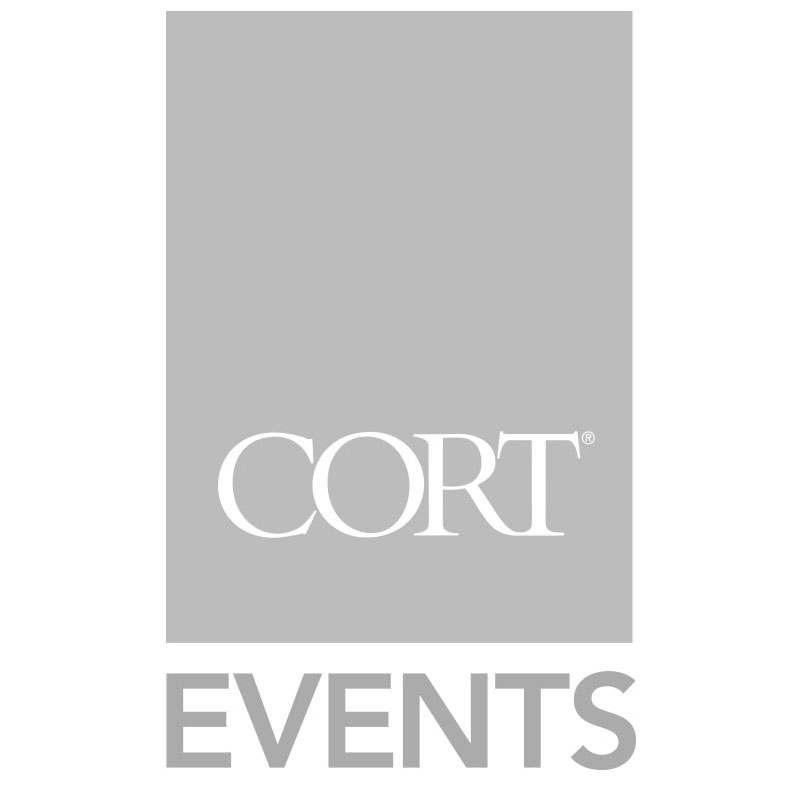 Contact Us
Always Here and Ready to Help
Our team of dedicated service professionals is ready to help meet your event furniture rental challenges anywhere in the continental United States. Please use one of the options below to contact us.
Find Your Account Executive: Contact your regional Account Executive by searching for your state.
Request Help: Have a general question? Contact us with the Email Form.
Submit a Cart: Need a quote? Browse our catalog and submit a cart with the products you want for your next event.
Phone: Call us at 1-888-710-2525 The CORT Events phone line is open Monday-Friday (8am-8pm CT) and Saturday (9am - 5:30 pm CT)
Find Your Account Executive