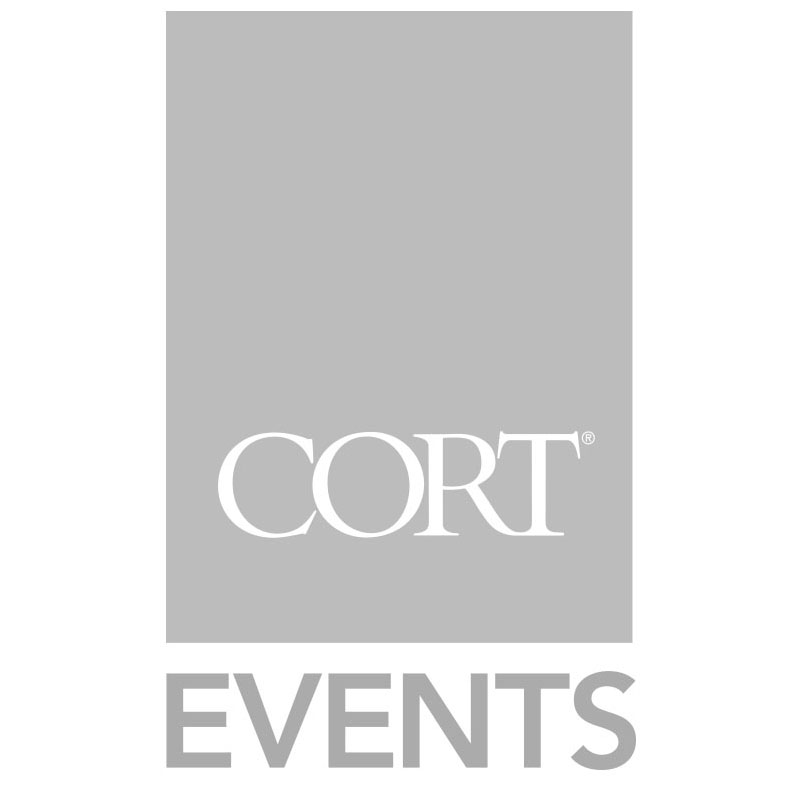 Monday, 6 August 2018
Stay up to date with CORT and the latest trends in events and meetings with our quarterly eBuzz Newsletter.
Monday, 6 August 2018
CORT's latest trend setting furnishings will be featured at these upcoming trade shows.
Wednesday, 25 July 2018
On July 11, CORT invited distinguished guests and event planners from across the country to enjoy "A Night in Cannes" at a VIP Event in New York City.
Thursday, 19 July 2018
When it comes to this year's wedding trends, 2018 has prenuptial pairs saying goodbye to some design ideas and welcoming exciting new ones.
Thursday, 28 June 2018